There is a lot about poker that people don't know. For example, did you know that poker is not just another game of chance? Chance will always be a factor because it is an embedded element of all betting games in general. However, poker is one of those rare games of chance that involves more skill than luck. If that bit got your interest, do keep reading because you could potentially have a calling for the game and never know.
How Good are You at Controlling Your Emotions?
Before we discuss this aspect, it is imperative that we define the term "control" in respect to poker. When we think about emotional control, it may mean different things to different people. To some of us, it's about how much we let ourselves feel our emotions, while for others, it's more about how much they let their emotions guide their actions.
In poker, both those aspects can be extremely important, but there is a third aspect of emotional control that takes precedence over them. This would be your ability to control your expressions, tells, and body language to such a degree that the players around you see only as much as you want them to see, irrespective of what you might actually be feeling. After all, there is a reason why the term "poker face" was coined.
How Good are You at Faking Your Emotions?
How is control any different from faking emotions? Well, consider the neutral poker face or emotional restraint to be the beginner's defence; faking is when you go on the offensive as a pro poker player. For example, if you are dealt an unfortunate hand and you know there isn't a way for you to win this round, restraint will help you to keep that fact from becoming evident right away.
However, if you are a master at faking emotional tics and expressions that poker players generally look for in their opponents, you can use your bluffing skills to minimize your losses by sapping confidence from other players with better hands than yours. When a player on the table with you is not feeling as confident about betting with a Straight Flush because you have the smug look of someone holding a Royal Flush, you are making them lose money that they should have won. In case you don't know how the hands stack up to each other, just check this poker hands ranking article.
How Patient are You in Life?
Poker sessions take hours to complete, and you need a lot of patience to implement a winning strategy. There is always a good chance that someone else's strategy will work out better than yours, and you must take those losses in stride. It takes time and patience to win in poker because no one wins all the time, not even the world's best professional poker players. Therefore, when you are starting out, you may lose initially, before you get a hang of the game and start winning back.
It is recommended you start with placing small bets and practicing your strategies as much as possible. Do not venture into uncharted territories before you know and understand the game of poker well enough to do so with confidence.
View more free tips for 16-09-2022
Galatasaray
VIEW TIPS
Konyaspor
Utrecht
VIEW TIPS
Nijmegen
Mainz
VIEW TIPS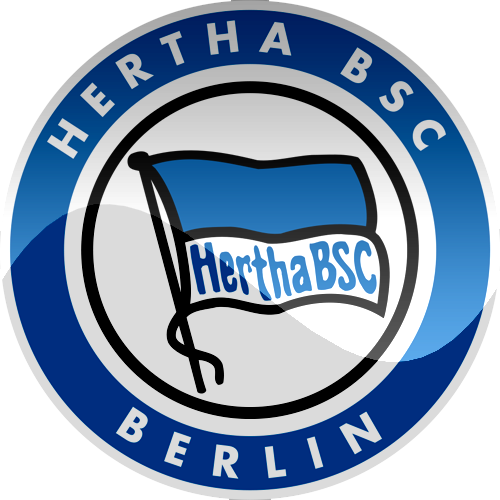 Hertha Berlin
Salernitana
VIEW TIPS
Lecce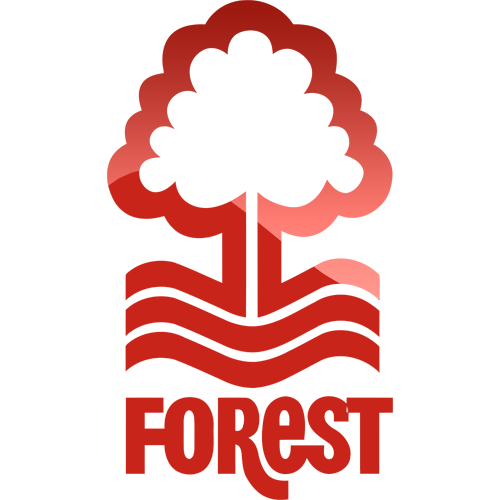 Nottingham
VIEW TIPS
Fulham
Aston Villa
VIEW TIPS
Southampton
Auxerre
VIEW TIPS
Lorient
Valladolid
VIEW TIPS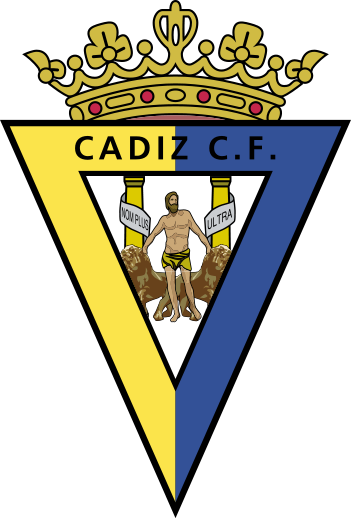 Cadiz CF
Levante
VIEW TIPS
FC Cartagena SAD
Portimonense
VIEW TIPS
Chaves